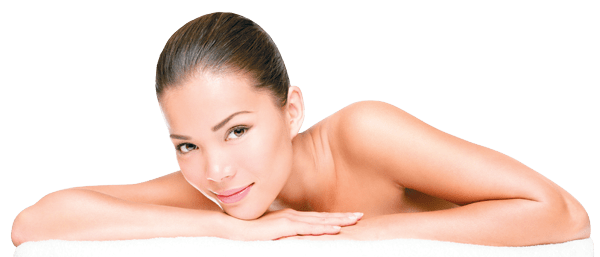 Anti-ageing HIFU Solutions, Nottingham
At Pure Hair & Beauty Nottingham we offer the very latest anti-ageing skin treatments.
What is HIFU?
HIFU stands for High Intensity Focused Ultrasound. It is part of the 3D Skin system and uses Ultrasound Technology, it is also known as the non-surgical face-lift or Ultherapy'. It is a powerful anti ageing and rejuvenation treatment to give face and neck 'lift'.
Just one session of 3D Lipo HIFU at Pure Hair & Beauty Nottingham, gives visible effects in lifting and tightening the face and neck. It works to promote collagen production which slows down as we get older. This gives us our natural elasticity and so provides us a plump, youthful glow.
Individually it targets brow, jowl and neck lifting, as well as overall skin tightening and rejuvenation. You will see a noticeable improvement in facial contouring, fine lines and wrinkles.
This treatment is suitable for anyone over 30 who has noticed lax skin on their face or neck. There is often some immediate results, but final results usually take 2-3 months to develop, with some people continuing to improve up to 6 months. Results should last just over a year, therefore a yearly top-up is recommended to retain results long-term.
What are the benefits?
Stimulates natural collagen production
No cuts to the skin
No recovery time
Noticeable results
Treatments only needed once a year
Results may vary from person to person
The non-surgical HIFU facelift has become a favourite with the celebrities. PURE LIPO in Nottingham are an official 3D Lipo HIFU Skin salon, based just outside Nottingham City Centre.
We also offer the full range of 3D Lipo solutions for body and face as well as the HIFU Treatment, which includes Cavitation, DUO Cryolipolysis, Focus Fractional Radio Frequency, 3D-Dermology Radio Frequency and 3D Lipo Shockwave. Contact us for more information and to book a free consultation today.