Holistic health is a diverse field in which many techniques and therapies are used. The WHOLE person, Body, Mind, Spirit and Emotions are considered in the quest for optimal health and wellness.
At Pure we offer a range of holistic treatments including:-
Full Body Swedish – A Swedish body massage and more relaxing, tired aching muscles are soothed, relaxed, uplifted and energised. (Allow 60 minutes) – £45
Swedish Back Massage This concentrates on the back, shoulders and neck area, relaxing and soothing aching muscles you will be left feeling relaxed and de-stressed, 30 minutes – £32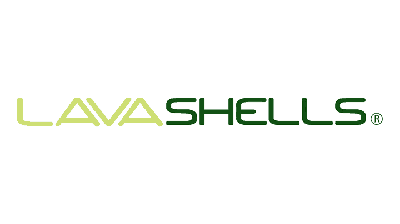 Lava Recovery Massage – Helps to relieve Aches and pains – A deep tissue massage using a combination of both warm lava shells and cool glacial shells to treat muscle aches and pains. Specific massage techniques target trigger points in muscles which can be responsible for tension and referred pain. Ideal for releasing tension, and assisting injury recovery, this massage is both relaxing and energising and is ideal for stress and tension bought on by physical activity and sports or repetitive strain caused by work i.e. sitting at a desk for long hours.
Full Body Massage (90 minutes) – £75
Specific Area/s (60 minutes) – £55
Hot Stone Full Body Massage – A holistic therapy with the use of hot/cold stones to soothe mind, body and soul. It stimulates circulation and metabolism, deep relaxation whilst your spirit will be rebalanced to suit your needs. Allow 1 hour 30 minutes £55
Hot Stone Back massage- Soothes tired, aching muscles. (Allow 30 minutes) £32
Indian Head Massage – This uses the ancient art of scalp pressure point massage. It will help relax, soothe and invigorate your upper body, arms, neck, scalp and face. Helps relieve stress and tension. (Allow 30 minutes) £28
Hopi Ear Candles – are a pleasant and non-invasive treatment of the ears used to treat a variety of conditions. The Ear Candles induce a pleasant feeling of warmth and balance of pressure in the ears, forehead and sinuses. It is soothing and helpful for earache and headaches, ear noise, stress and nervousness. Allow 45 minutes £27