Amazing results from our very own customers! Have a look at some of our before and after photos and read through testimonials all from actual clients of Pure Lipo Nottingham.
I first looked into 3D Lipo as I was planning to lose some weight and I wanted quick visible results to keep me motivated.
I came into it slightly sceptical but Kate and her team put me at my ease by explaining the scientific process behind it and the dietary changes required to optimise the results.
It works. The pictures speak for themselves and I've gone down nearly 2 jean sizes and i feel more confident in myself.
If you are looking for that initial boost and motivation to lose weight and change your body shape then 3D lipo could work for you! It has for me.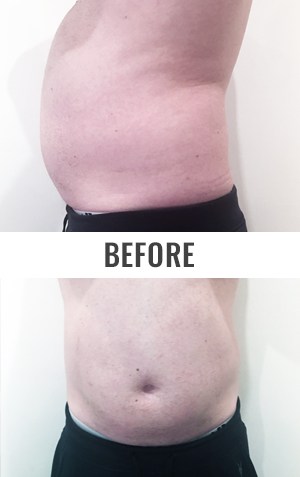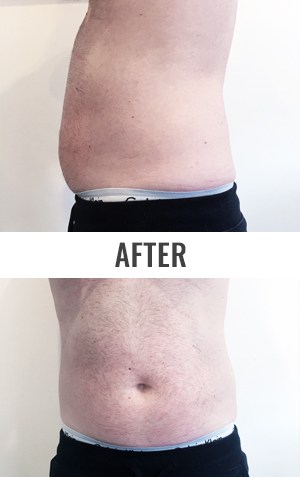 8 Sessions of Bespoke Non-Surgical Fat Removal
After getting fed up of seeing a belly on me that's never been there before I decided to go for a consultation with a view to having 3D Lipo.
A feeling of trepidation was quickly changed to optimism when I met with Kate, she was honest about what I could expect but firm enough to ensure I knew the steps I should take to achieve the full potential.
During the initial meeting and throughout the whole treatment Kate took ownership and made me feel as though this was a joint effort which not only makes you feel stronger but also created a drive in me that made sure I gave it my all. She created the perfect balance between professionalism and a relaxed environment that makes this whole treatment come together brilliantly. I felt at ease with the treatment and happy to be there, but at the same time knew how knowledgeable Kate was in regards to not only the treatment and the process but the dietary requirements also.
I have achieved so much both during and after the sessions, and would say to anyone thinking about it, that this isn't a magic fix, this is a long term thing that carries on after the treatment and small changes which you will be thankful for mean you will never find yourself looking at yourself and feeling down ever again!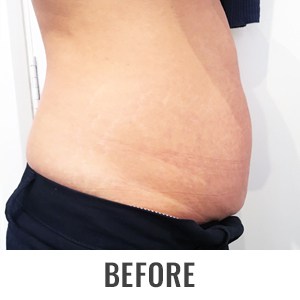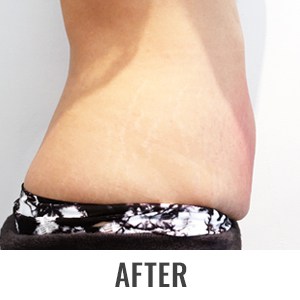 6 Sessions of Pure Lipo Fat Removal
I started doing Lipo treatments in December with Kate, and I did 10 sessions. Each session was wonderful, fast and pain free. Kate was very friendly and I am very happy with the treatment. I have noticed big changes and lost a lot of weight. I would recommend Pure to anyone thinking of doing Lipo treatments.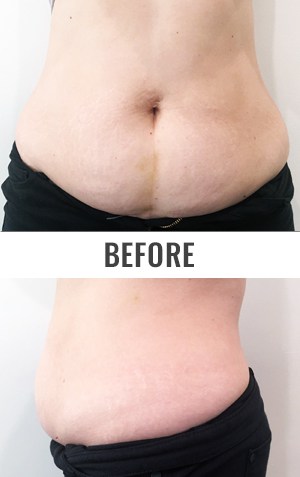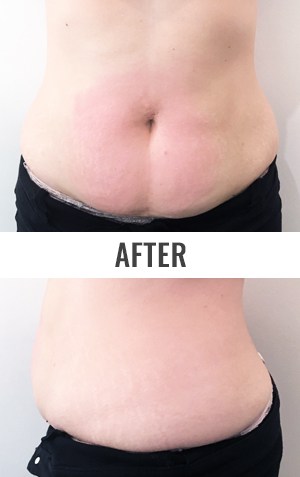 6 Sessions of Bespoke Non-Surgical Fat Removal
Ever since I was young I have been very conscious of my body. My problem area was the backs of my legs and thighs; I would never wear shorts or skirts or even a bikini because of this. One day I had had enough so I looked on the internet for any solutions, that's when I came across 3d Lipo. I booked myself in for a free consultation with Kate who made me feel so at ease and was very helpful and understanding. During my sessions I felt more and more confident each time. I have now bought myself shorts for the first time in years and have noticed massive changes. I would highly recommend 3d Lipo as it has changed me for the better.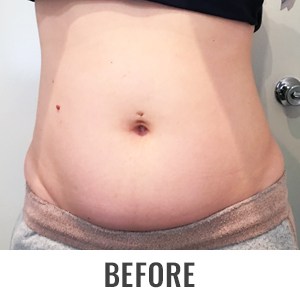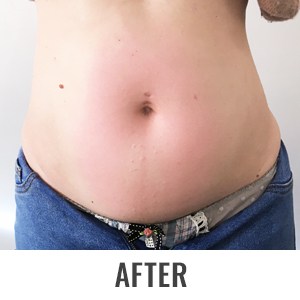 6 Sessions of Pure Lipo Fat Removal
I was looking for something that is non-surgical, and safe on the body, with no down time, which will help me to tighten up my skin and help to get rid of stubborn fats. I then found 3D Lipo at Pure Hair and Beauty! I have recently lost 4 stone in weight which had led me to have saggy arms and lose skin on my stomach. I also had some stubborn fat pockets that wouldn't budge. It made me feel really insecure about myself. I did feel good about losing all that weight but I also wanted to LOOK good too which I wasn't feeling at all. So upon searching for something that would sort me out, without going under the knife, I came across this amazing treatment 3D Lipo, offered at Pure Hair and Beauty. I was nervous at first, and didn't know what to expect but once I came in for my consultation with Kate, I knew I was in the right place and in safe hands. Kate who handled my treatment, was amazing. She made the whole experience so relaxing and always made me feel at ease. My arms have tightened up significantly, and my stomach has tightened up too! I am extremely satisfied with the treatment and service I received, and have gained my confidence back. Everyone at the salon is so welcoming and sweet. Loved it! Thank-you Pure Hair and Beauty for offering this amazing treatment!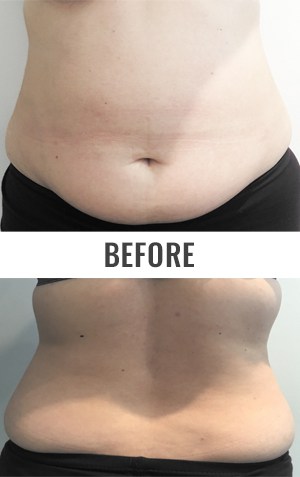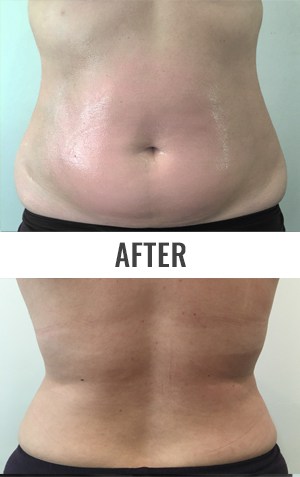 8 Sessions of Bespoke 3D Lipo Fat Removal
Whoever said "No pain no gain" hadn't discovered the amazing power of Pure 3D non-surgical Lipo! I am on the wrong side of middle-aged and thought there was no hope for me, that was until the fantastic Kate introduced me to Pure Lipo. I had grade 4 cellulite on my upper legs and began my recommended course of treatment. Words fail me so please see the results for yourself by looking at my before and after pictures, as you know what can't speak can't lie. Massive thanks to Kate of Pure hair and Beauty, I definitely recommend and will be having more treatments myself!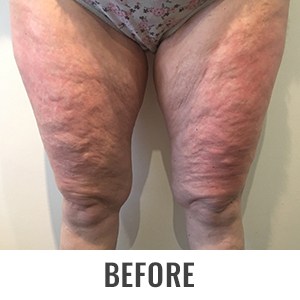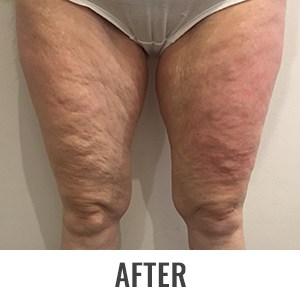 5 Sessions of Bespoke Cellulite Removal
Kate, the 3d Lipo specialist, is passionate about her work. Her knowledge, skill and experience shines through from the instant you meet her. Outstanding, brilliant, first class and totally professional. Pure Beauty Salon transforms, effortlessly, how you look and feel about yourself. The technology works.