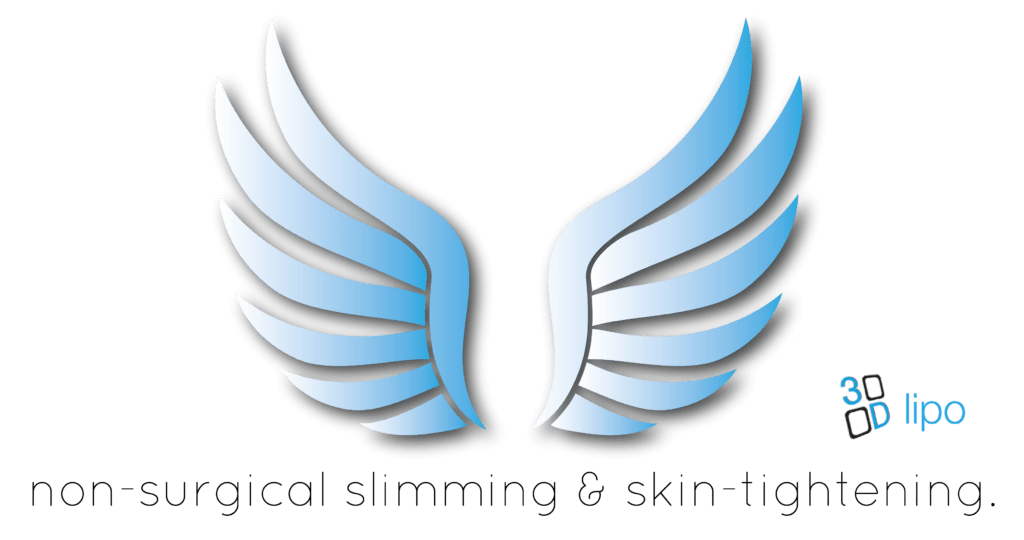 We are excited to present PURE LIPO – Our new rebranded slim clinic offering 3D-Lipo body contouring, fat reduction & RF skin tightening at Pure Hair & Beauty, Nottingham. All the extra information you will need To take the body transformation step to change your life.
3D Lipo Overview
Now it's easy to get rid of that fat on love handles, post-pregnancy pouch, or "muffin top" comfortably, conveniently and safely. Your bespoke treatment plan targets YOUR body, and YOUR concerns and delivers outstanding results, that rival any other solution in the non-surgical market, and in fact can give better results that surgical liposuction as the system offers not only fat reduction but the 'polishing' tools to tighten and smooth out the body area (no lumps and bumps). You'll find 3D Lipo Prices and promotions, and all the things you need to know about the 3D Lipo System below – but please feel free to call us to find out more.
3D LIPO OFFERS;
A complete approach to the problem
Prescriptive to your clients' needs
Multi- functional device
Inch Loss
Cellulite reduction
Skin tightening for the face and body
Highly profitable
No exercise required post treatment
BOOK A FREE 3D LIPO CONSULTATION
---
The Technology
Cavitation
Cavitation is the latest non-invasive body contouring treatment for localised fat and deep cellulite. Four Transducers ensure a large treatment area and reduced treatment time.
DUO Cryolipolysis
Using the unique combination of electro and cryotherapy, 20-40% of the fat cells in the treated area die in a natural way and dissolve over the course of several months. The 3D- lipomed allows 2 areas to be treated simultaneously.
Focus Fractional Radio Frequency
Focus Fractional Radio Frequency is the 3rd generation of RF Technology. It utilises three or more poles/electrodes to deliver the radio frequency energy under the skin. This energy is controlled and limited to the treatment area. Key advantages of this technology are high treatment efficacy, no pain as less energy is required, shorter treatment services and variable depths of penetration.
3D HIFU Body
High Intensity Focussed Ultrasound (HIFU) is the latest technology to target specific focussed areas of fat in the fastest possible treatment time. By delivering focussed ultrasound wave energy at a depth of 1.3cm and 8mm to destroy fat cells using ultrasound waves results in heating under the skin without affecting the skins surface (HIFU body). This is a one-off treatment.
3D HIFU Face
HIFU Face or 'The No-knife Non-Surgical Facelift' as we call it at Pure Lipo uses highly focussed acoustic energy to create a wound healing response. This results in formation of new collagen to lift and tighten the skin in just one single session.
3D LIPO Shockwave
Shockwave works by stimulating the fat break down, collagen synthesis and lymphatic drainage. Shockwave is delivered by placing a probe up against the areas of cellulite, as it passes over the area it emits Radial Waves through the skin.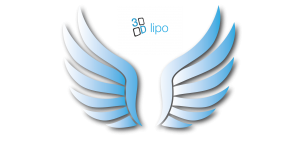 BOOK A FREE 3D LIPO CONSULTATION on the dedicated 3D Lipo line- if we don't pick up, do leave a message and we'll be right back to you.
Multi-Award winning 3D Lipo – A powerful three-dimensional alternative to liposuction (as featured on The Apprentice by Dr Leah) and Alan Sugar).
*Please note, 3D Lipo results vary and we cannot offer accurate recommendations over the phone – a FREE consultation to discuss your individual requirements is offered, and required to give you options for best results.